Have Bad Credit? Need Extra Breathing Room In Your Finances? Then This Will Be The Most Important Page That You Will EVER Read!
You Are About To Discover...
The Ultimate Guide That Will Allow You To Finally Attain Freedom In Your Finances And Start Living Your Dream Life!
From The Desk Of: Chauncy Williams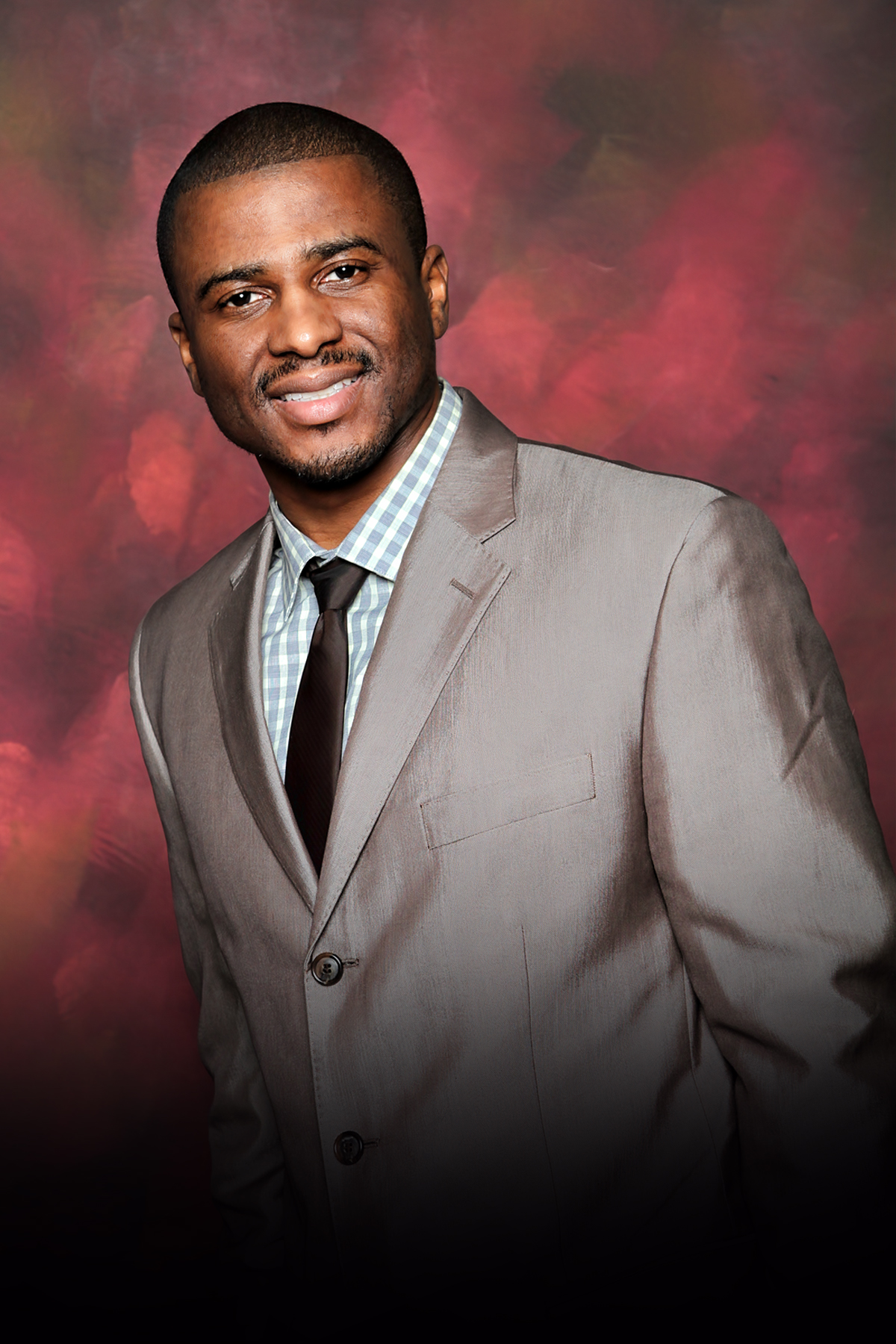 Dear Friend,

First off, I would like us to get one thing straight.

I am a BIG believer in everything happening for a reason and today, I'm here to tell you that there is a reason as to why you are on this page.

Let's face it. . . you didn't stumble here by accident.

You're here because you fall in line with the 95% of society who struggle, on a daily basis, to make ends meet.


Trust me, I know just how difficult life can be.

Maybe you...

Are in need of a new car...
Are backed up on student loans…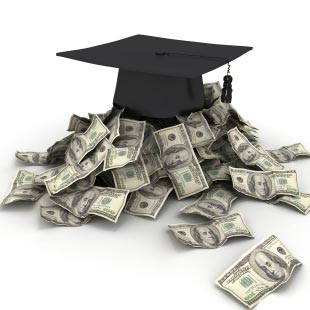 Are still standing in line for your payday loan...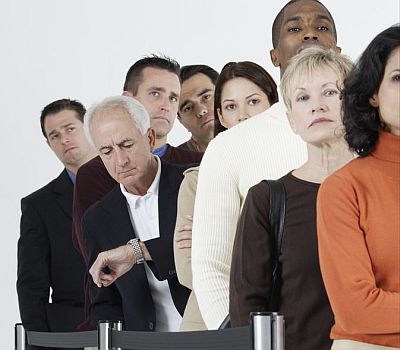 Things
CAN

Change!

Truth is, ANYONE can avoid situations such as these and if you are in need of extra money, you need to know the right steps to go about getting it.
A cold, hard fact is that most people do not have a full understanding of their credit and have no idea how to manage it.
Furthermore, many don't have access to the proper tools to take full control of their credit and translate their reports.
Believe it or not, all of these things are easy fixes. . . much easier than you think and it doesn't take a rocket scientist to do so.
All it takes is getting in touch with an expert who can help you in this area and I'm glad you've stuck with me thus far, so allow me to introduce myself.
Hi, Chancy Williams here and if there is anyone that can relate to you and your financial struggles, it's myself.
Thankfully, I was able to learn very early that I needed to be willing to step out of my comfort zone and further my education much more than the average person.
I realize that finances is an area that almost everyone struggles with at some point in life and because of this, i've decided to develop a guide to not only expose my expertise and what I've learned, but also to help as many as possible escape their financial troubles.
It doesn't matter what situation or stage in life, you can benefit from the information that I am about to share with you and without further ado, I bring to you...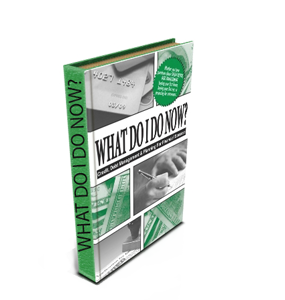 What Do I Do Now

What Do I Do Now is a complete guide that shows you how to understand the credit that you have, and how to improve it to put you on the quickest path to financial freedom!
Here's A Quick Peek Inside
Chapter 1 - Credit & Debit
In this chapter you will be given firsthand knowledge of how debt is accumulated. You will discover how to tackle...
Chapter 3 - Credit Repair
In this chapter you will begin realizing the purpose of credit and the advantages of having a good credit score. You'll discover the benefits good credit will have and how good credit will make your life less complicated.
Chapter 2 - Financial Success Plan
In this chapter you will learn how to understand your credit and begin your journey towards financial success.
Chapter 4 - Building Your Financial Dream
This final chapter will encourage you to complete the necessary steps in order to achieve your desired financial success.
Here's What Others Have Said About Me And The Book...
This book is a true mine of knowledge for anyone
Nick Moroe
As an easy read, you will want to share this book with friends, family and associates…
M. A. Nash Sr, Friend and Colleague
As an easy read, you will want to share this book with friends, family and associates…
M. A. Nash Sr, Friend and Colleague
I could replace half of my bookshelf with just this title
Jane Williams
And That Was Just A Few Of The

MANY

Lives Changed From This Book!!!
At this point, you're probably anxious to get your hands on this material and because of the financial changes that it has brought about,
I Don't Blame You!
So, here's the deal…
What Do I Do Now comes in three different packages to suit the needs of all readers.
The first package consists of just the digital PDF of this book. If you are someone who likes instant access to your reading material via laptop, then this would be a great choice.
The second package consists of the printed, soft cover edition of this book. If you are someone who would not only like to have access to this book, on demand, but would also like to add it to your home library, then this would be a better choice.
Last, but not least, we have our third which is our EXCLUSIVE plan. This package consists of both the digital PDF, physical soft cover and 1 hour credit repair audio training + workbook
Here's All 3 Packages For Comparison...

Exclusive


$
24.95
Soft Cover + Electronic PDF + BONUS

PDF digital Edition



Printed book (softcover)



Digital workbook



1 Hour Credit Repair Interview



Access to Exclusive Credit Repair Attorneys


Purchase Now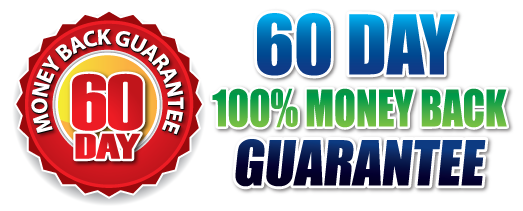 Yes!

In case you were wondering, I've decided to sweeten this deal for you and allow you a FULL 60 days to apply what I teach.

For some odd reason if you haven't noticed a drastic change in your credit and/or finances, contact me with tangible proof of you applying these methods and I will refund you every penny invested.

Just imagine this for a second. . .

You've decided to make a wise decision and invest in my book and now, all of your financial troubles are history!

Think of being underwater for quite some time and all of a sudden, you come up for a big breath of fresh air.

THIS Is The Kind Of Relief That You Can Expect From What Do I Do Now!!!
No longer do you have to worry about debt collectors breathing down your neck!
No longer do you have to worry about getting that new car that you've been after for years!
No longer do you have to worry about getting approved for that new home to raise a family!
Again, let us touch on the fact that you aren't here by accident.
You are in financial trouble and help has manifested itself in the form of this book.
At the end of the day you have one of two choices to make.
You can continue to sit in your financial struggles and just accept life for the way that it is.
-OR-
You can make the decision TODAY to get off your butt and start changing your finances for the better!
The First Step Starts With You Making Your Investment!
To Your Financial Freedom,
Chauncy Williams
609.747.0083